This was something that I just threw together one day to hold extra shoes... you know what I'm talking about right? Well it wasn't meant to be seen or pretty but functional. It was for a while but then I decided that I needed some sort of bench for the mud room, to use while putting on work boots and to also function as a place to put those boots.
So I just put it next to the door and turned it on its side. I lived with it that way for a while, it was functional and did the job but every time I walked by I would think.....I've got to do something about that, it is just ugly, then I would walk on and get busy with something else.
This past weekend I decided I was tired of looking at it and did something about it.
Blessings to you,
Sharing with:
Read more at http://diyshowoff.com/buttons/#rotGROd4S02YcVz0.99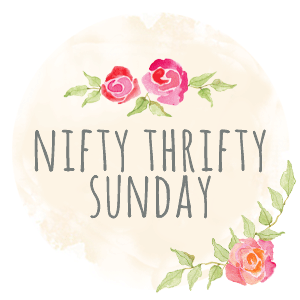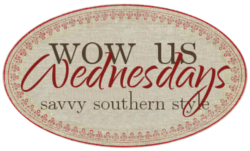 http://i940.photobucket.com/albums/ad249/MyRepurposedLife/catchascatchcan_1502.gif