Hello all,
I hope you are all having a fantastic weekend. Last weekend I completed a project that has been several years in the making. See, when my mom moved into her house, I said then that the kitchen needed an island. Well after trying to figure out what to get her for her BD, I decided to just make her one. It was like most of my projects...... a coming together of bits and pieces. I was inspired by
Becky @ Beyond The Picket Fence
. You should definitely check out her Blog .... It is a whole bunch of awesomeness!!! Anyway, I put my own spin on it and I think it turned out pretty cute. Mom loves it and it is super functional in her kitchen. Ignore the kitty photo bombs.... lol
Happy Birthday mom, I love you
On to the before and afters....
Here it is in it's new home..... again, ignore the kitty lol :)
I'm sharing this with these great blogs;
http://oneshetwoshe.com/2013/11/contributor-spotlight-great-idea-link-party-9.html
http://www.yourhomebasedmom.com/finding-pretty-delicious-linky-party-40/
http://www.whatscookingwithruthie.com/2013/11/09/super-saturday-show-tell-44/
Read more at http://diyshowoff.com/2013/11/10/that-diy-party-42/#D2SivbV01quGcyjq.99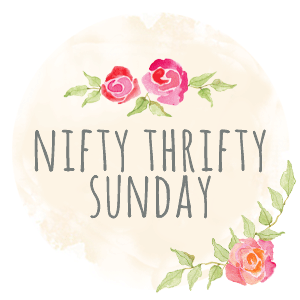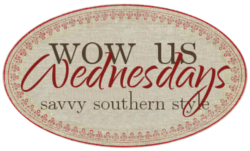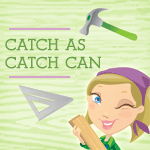 16d02f6a5b82817b6ac0f7574c96cd1b46b4b21aadb861f0ef