Hey there,
I finished the vanity!
I love the way this turned out.
First thing I had to do was glue several places where the veneer was lifting. I ended up having to completely remove the part on the top right drawer because it was chipped so badly.
I recently won 2 of these Ce Ce Caldwell's stains over at
Redoux Interiors
and couldn't wait to use it.
This is the stain and the wax that I used
I loved the way that this deepened the original paint color. It was probably over kill but I went ahead and buffed this wax from Americana Decor over it. I waxed on...let it dry and waxed off..... :) Of course she needed some new jewelry so I added some new pulls from Hobby Lobby.
I also added some pretty paper to the drawers just to give it that little unexpected pop. I love how paint transforms a piece from being headed to the dump to a stunner that needs to be in the spotlight.
This is closest to the true color of it. It looks black in the others
This little lady is for sale if you are local and interested send me a message through my contact page. I would love to hear your comments on this. So please give me your honest opinions... good or bad, I can take it.
Blessings to you,
Sharing with;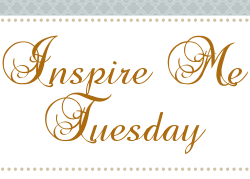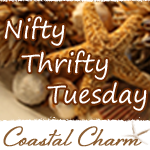 Between Naps on the Porch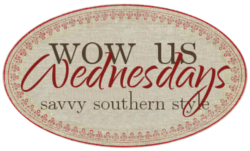 Knick of Time
French Country Cottag
e